Welcome to Cubes Infotech
Cubes Infotech is a Mobile app and website development company specializing in science-based product development and customized Android and iOS application development services.
We offer an all-encompassing suite of services encompassing UI/UX design, mobile app development, web design and web app development.
Our focus and extensive experience in creating robust, scalable, and top-tier mobile app and website applications enable us to expedite the time-to-market for your products and ensure their ongoing maintenance.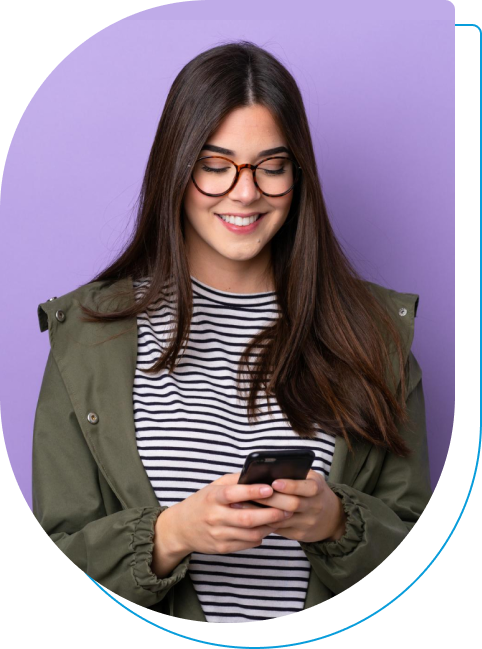 Let's Discuss Your Project
Get a free consultation and let us know your project idea to turn it into an amazing digital product.
Our Smart Expertise Industries
Technologies and Platforms We Use
Frontend
Backend
Mobile
Database
Frameworks
Cloud
DevOps
Ecommerce
CMS
Platforms
Frontend

TezJS

AngularJS

ReactJS

Vue.js

JavaScript

CSS3

CSS3
Backend
Mobile
Database
Frameworks
Cloud
DevOps
Ecommerce
CMS
Platforms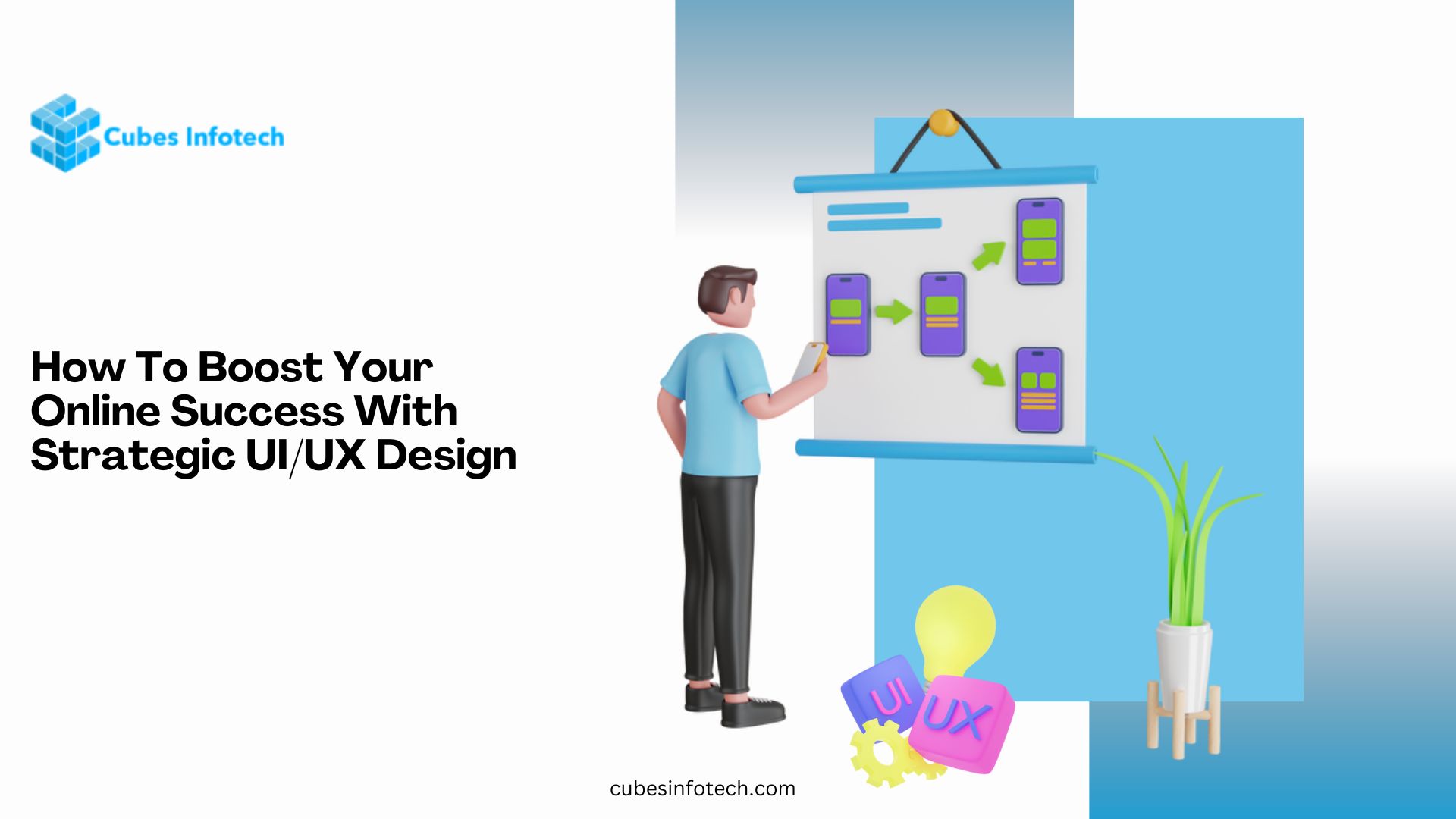 Lorem ipsum is a placeholder text commonly used to demonstrate the visual form of a document or a typeface without relying on